Bahati to appear in court over Ksh. 200,000 fraud
Bahati to appear in court over Ksh. 200,000 fraud
By Annette Amondi

Bahati's former business partner Benson Thuranira on Thursday revealed that the singer is expected to appear in a Kiambu court today after being summoned by a judge. This comes just a few weeks after the man accuses Bahati of conning him around Ksh 200,000.
The singer however denied this saying that Benson Thuranira was just a confused fan. His manager also denied the claims adding that the rumors spreading about Bahati's arrest at the time were lies.
Thuranira has however released new evidence in documentation showing that he indeed gave Bahati the money as part of his Studio's rent.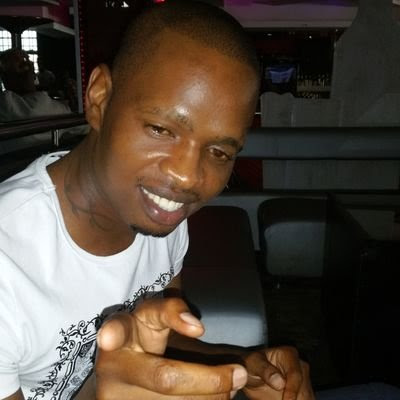 While on an interview with a local publication, Thuranira said that indeed the EMB records CEO had been summoned to court to answer to the charges against him.
"Bahati has been summoned to court over this matter and i will be there with my lawyers. If he is willing to pay me back my money plus all the expenses i have incur to date to get my money back that will be fine. If not then the matter will proceed further." He said